Haunted Houses in Indiana
Convinced you have experienced all of the most spine-tingling attractions that Indiana has to offer? A massive list of Haunted Houses indicates otherwise. Combining classic takes on the horror genre with creative new experiences, these Haunted Houses are the perfect way to celebrate Halloween. You'll be led down narrow corridors with unknown evils lurking behind each door. Disturbing sounds will pierce the silence and leave you unable to catch your breath. As the only way out of the nightmare will be making it to the end, you're going to need to summon every ounce of courage you have to persevere. We would wish you luck, but you're going to need far more than just good fortune to exit with your sanity intact.
---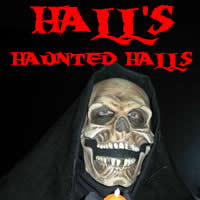 Halls Haunted Halls
Monrovia, IN
More Horrors await you this year! New features that will instill fear and dread! We are all volunteers. Proceeds go to the preservation of the Hall School House and to other charitable and commun... Read More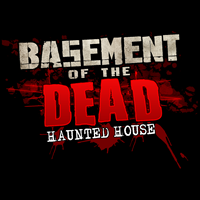 Basement of the Dead
Aurora, IL
SHATTERED 3D Shattered, the smashing clown, lost all sense of being human the day his famous sledgehammer trick malfunctioned, killing his wife and partner. He knew it had to have been the roadies fa... Read More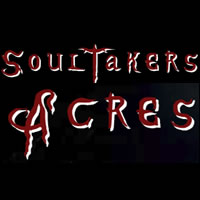 Soul Takers Acres
Warsaw, IN
Soul Takers Acres Haunted Attraction is not recommended for younger or impressionable children or individuals with heart conditions. NOT RESPONSIBLE FOR NIGHTMARES, LOST ARTICLES, OR SOILED LINENS.... Read More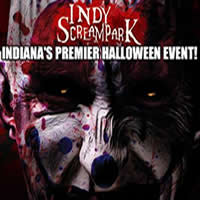 Indy Screampark
Anderson, IN
Founded in 2010, Indy Scream Park is the scariest haunted house attraction park in the Indianapolis, Indiana metro area, featuring five terrifying haunted house attractions in one location. Its "Monst... Read More
---
---
Indiana's more than 100,000 square miles leaves quite a bit of ground to cover in a single Halloween season. Since there are enormous quantities of haunted attractions to visit, planning out trips ahead of time can make all the difference in ensuring no scare is missed. Be sure to utilize HauntedIndiana.com's interactive map to find all of the haunts you need to visit throughout the state.